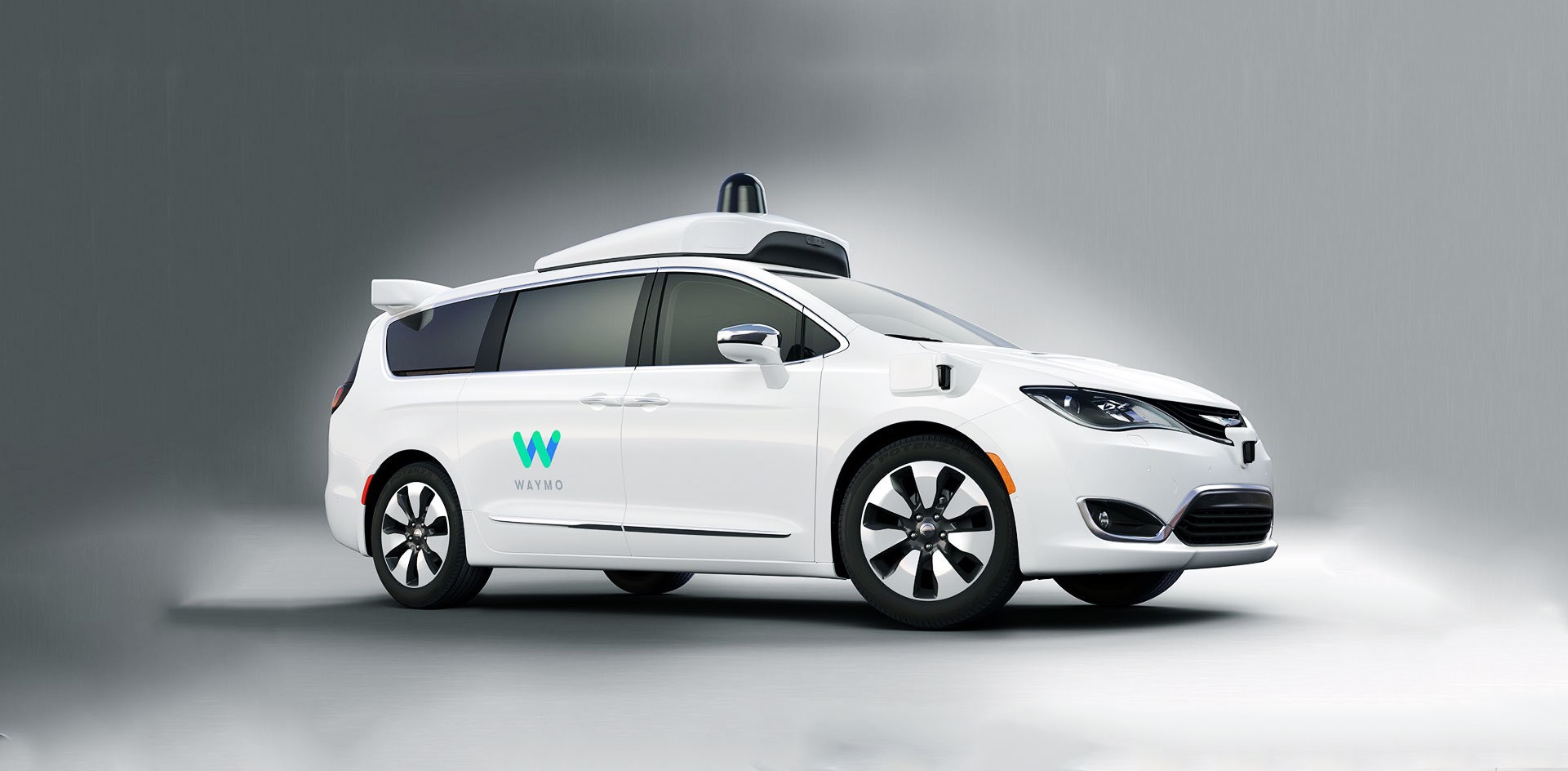 Waymo has decided not to use the term "self driving" to describe itself, and instead change opt the term "autonomous driving".
The company clarified that even though this may seem like a small shift, it's an important one. "Since 2017, our partners have worked to advance public understanding of fully autonomous driving technology. We believe that words matter, and by continually assessing the words we use and clarifying terminology, we're also helping fulfill our mission," the Alphabet company said in a blog post.
As part of the announcement, the company said it has also changed the name of its education campaign from Let's Talk Self-Driving to Let's Talk Autonomous Driving.
ALSO READ: Uber to sell self-driving unit to Aurora; announces $400-mn investment into start-up
Why the change?
Explaining its decision and the importance of language and how terms like "self-driving car" inaccurately describe in communicating fully autonomous driving technology that it is building, Waymo said, "Our vehicles don't drive themselves. Rather, Waymo is automating the task of driving and thus the term 'autonomous driving' is more accurate."
It also feels that confusion over terms used to describe vastly different technologies such as advanced driver assist systems and autonomous driving technology has serious implications for road safety. And, it feels as the global conversation and consensus around autonomous driving technology grows, it is all the more important to educate the public, and accurate language is vital part of that commitment.
Without taking the name of Tesla and others, Waymo pointed to "some personally owned vehicles on the road today" that described or marketed themselves as self-driving or semi-autonomous, yet depend on a human driver to take control at any moment.
Waymo's decision to position itself uniquely comes from its leading position in the market. The company, formerly the Google self-driving car project, is the first and only company so far to have a fully autonomous ride-hailing service available today. Its fully autonomous driving technology is designed to handle the entire task of driving without depending on a human driver. It ranked top on Navigant Research's AV development leaderboard in both strategy and execution in March 2020.
The company also cited research that shows that human drivers operating vehicles which have been marketed as self-driving don't understand the limited capabilities of the technology, and thus can lead to misuse of the language in terms of technology. It cited a recent study by AAA Foundation in September 2020 — Impact of Information on Consumer Understanding of a Partially Automated Driving System – that states "subtle differences in consumer information can exert powerful influence on consumer expectations and understanding of active driving assistance systems".
"Getting motorists ready for autonomous driving technology will be critical to reaping the safety benefits that automation offers," Jonathan Adkins, Executive Director, Governors Highway Safety Association, said in a statement.
"We've been a proud partner of the Waymo-led publication education initiative since 2017, and rebranding as Let's Talk Autonomous Driving makes sense because it's important consumers understand the difference between some car features like blind spot or lane departure warnings and fully autonomous vehicles," said Tom Egan, CEO, Foundation for Senior Living. "For seniors who have lost the ability to drive these convenience features may increase safety, but they don't overcome the hurdles they face that are a barrier to their continued driving."
The post Waymo drops 'self-driving' from its name, opts for 'autonomous driving' instead appeared first on Geospatial World.